List of movie clips on the disc
Tables of contents:
How To Read a Film
Reading about Film
Reading about New Media
Here are some samples from HTR:MM:
We shot a short movie called "The Interface" to provide material for our lab. Here's the "Director's cut" of the footage.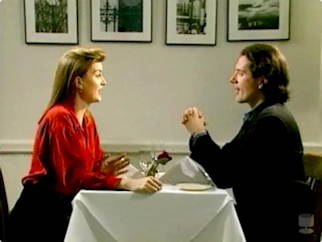 ---
If you watch or read nothing else, don't miss this clip of the brilliant opening tracking shot from Robert Altman's "The Player." Whenever I get bored with the medium I play this, and I'm thrilled again with the power of film. But watch it ten or fifteen times: it reveals more at each viewing.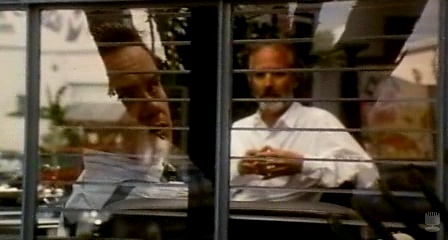 "Cut, cut, cut!"